Litquake & Oakland Public Library present LIT BY THE LAKE AT THE LIBRARY: MAKING CONNECTIONS – Friday, October 19, 6:30 – 8 p.m.
http://oaklandlibrary.org/events/main-library/litquake-oakland-public-library-present-lit-lake-library-making-connections

The full lineup of best-selling authors for the 2017 Southwest Florida Reading Festival in Fort Myers, FL
---
Thursday, March 16  at 7 PM at
Murder on the Beach

---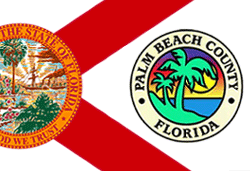 This critically acclaimed thriller writer will discuss her latest book, This Is Not Over. Preregister beginning Thu, Mar 02. The Writers LIVE! series is now in its ninth year of bringing the community together with authors and their books. From Jan-May of 2017 a dynamic line-up of best-selling, critically acclaimed, …
---
This is Not Over is one of those wonderful genre-bending novels that is not what you might expect but that ultimately exceeds your expectations. An intricately constructed book about envy, anger, revenge and — right where it counts — redemption….
---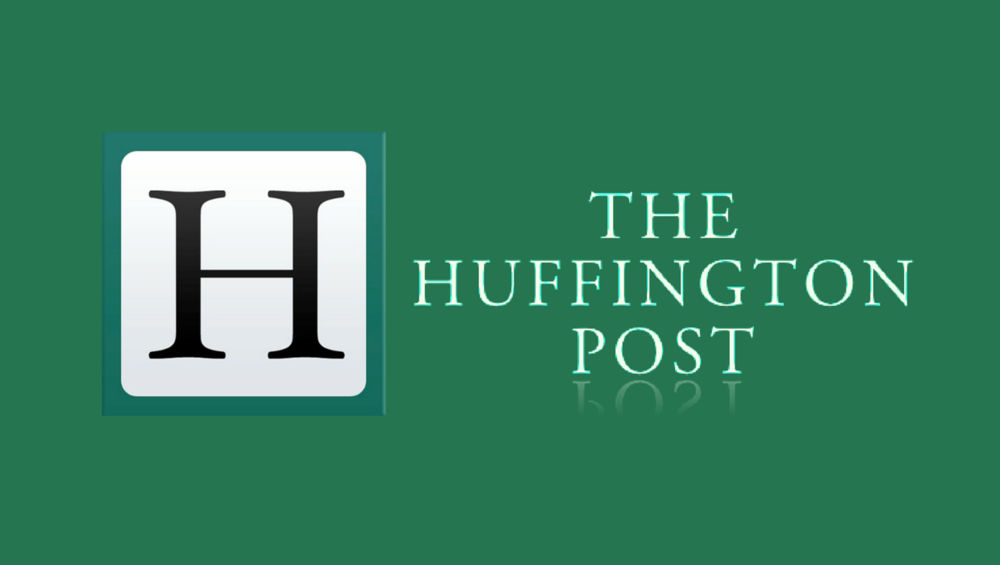 Holly Brown is a practicing marriage and family therapist. Her two previous novels are A Necessary End and Don'€™t Try to Find Me.
This is not Over features two women, Dawn Thiebold and Miranda Feldt, who begin an online cat-and-mouse argument after Dawn and her husband spend a weekend at Miranda's Santa Monica beach house. A disagreement about a security deposit becomes an online feud with the stakes escalating as misperceptions and jealousies take hold.
---

Tuesday, January 17, 2017 – 7:00pm
---

---
 Author Reception, Friday October 28, 2016 –  6:00-7:30
---
New mysteries from C.J. Box, M.J. Alridge, Holly Brown and Michael Harvey.
---
AUTHOR TO AUTHOR: Mary Kubica, the bestselling author of The Good Girl and Pretty Baby, talks with Holly Brown, author of A Necessary End – Book Club Girl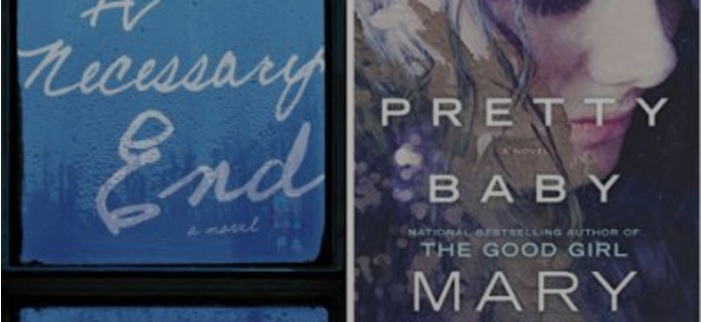 August 25, 2015
---
Three-time Pushcart Prize nominee Elizabeth Percer discusses her unforgettable new work of ficiton, All Stories Are Love Stories. In this thoughtful, mesmerizing tale with echoes of Station Eleven, the author of An Uncommon Education follows a group of survivors thrown together in the aftermath of two major earthquakes that strike San Francisco within an hour of each other an achingly beautiful and lyrical novel about the power of nature, the resilience of the human spirit, and the enduring strength of love.
---
Adrienne is 39 and desperate to be a mother. Her husband Gabe isn't that anxious to have a family, but goes along with the idea to please his wife. After failed IVF attempts and being scammed by a fake birth mother, Adrienne is willing to do anything to fulfill her dream. Into their lives comes 19-year-old Leah, who is pregnant and not interested in keeping her baby. Leah, however, has some stipulations, including living with Adrienne and Gabe for one year before signing the adoption papers. What could possibly go wrong? Well, just about everything.
---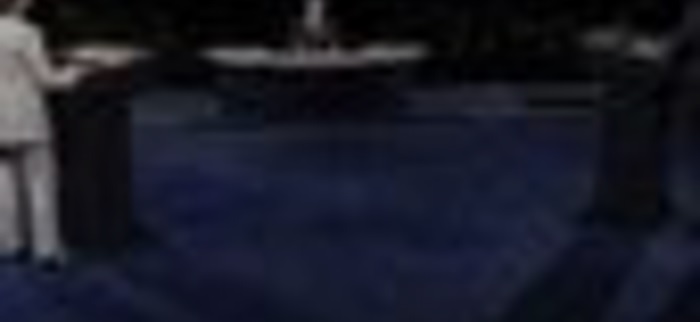 "A Necessary End" (William Morrow), by Holly Brown
---
I have been a fan of Holly Brown since reading her first novel Don't Try to Find Me so I was really excited to read her newest novel A Necessary End.  It is written in what I'm coming to….
---
---
A book review of Don't Try to Find Me: A Novel by Holly Brown. "In Don't Try to Find Me, Brown, a practicing family therapist, offers a nuanced portrayal of the complex dance of marriage and familial relations."
---
Holly Brown is a practicing marriage and family therapist, in addition to being a recent debut author. Her first book, DON'T TRY TO FIND ME (now available in paperback), is a gripping psychological thriller about one family's search for their missing daughter and the very public campaign that will expose their darkest secrets. In this interview with The Book Report Network's Alexis Burling, Brown discusses her decision to place the mother-daughter relationship at the center of her story (a move that is somewhat atypical for the genre) and how her writing is informed by her work as a therapist. She also talks about runaways, reinvention, and why she believes nobody is ever truly beyond redemption.
---
A Necessary End: A Novel by Holly Brown
(Thank you to the publisher and TLC Book Tours for providing me with a copy of this book!) about book: How far would you go to get wha…
---
When a 14-year-old runs away, her parents turn to social media to find her-launching a public campaign that will expose their darkest secrets and change their family forever, in this suspenseful and…
---